Associated Builders and Contractors
Associated Builders and Contractors is a national construction industry trade association representing more than 21,000 members. Based on the merit shop philosophy, we help our members develop people, win work and deliver work safely, ethically and profitably for the betterment of the communities in which they work.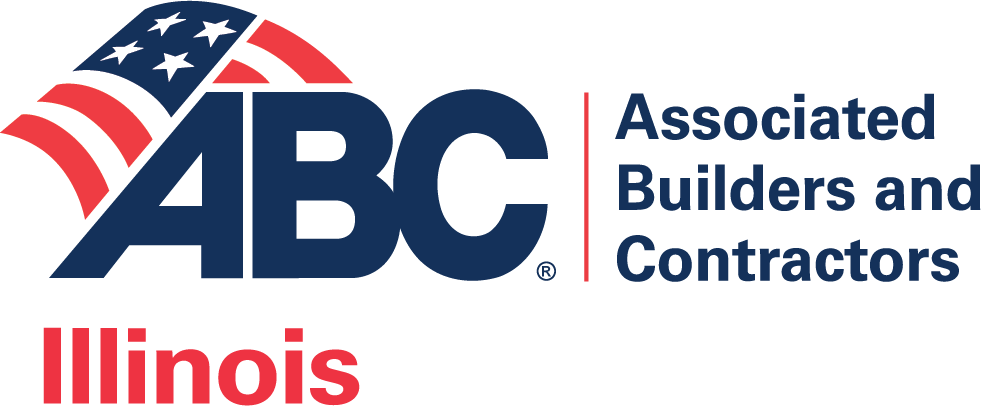 Welcome to Rays Electrical & Boring Service!
Rays Electrical delivers top-notch horizontal drilling, lighting, excavating, and other electrical related services needed for commercial construction projects, regardless of whether it's a new construction project a remodeling project, or a site relocation project. We make sure that all your electrical needs are properly taken care of and that all the equipment you need to be hooked up are positioned exactly where you need them to be. We serve the needs of general contractors, homeowners, and business owners who want nothing less than proven exceptional service they can count on.

Here at Rays Electrical, we always put our customers' needs at the forefront of our priorities. As the Commercial Electrician Contractor Elgin IL clients trust, we make sure that each project we work on gets the time, attention, and focus it needs to be successful. We put our wealth of knowledge and experience to work in order to ensure outstanding workmanship and attention to detail that delivers the superior results our clients love.

For more information on how Rays Electrical can help you get your machines properly hooked up through top-notch horizontal drilling and electrical services, please call us at 847-214-2944 or email us at lisa@rayselectrical.com today!
LOCALLY OWNED AND OPERATED FREE ESTIMATES AVAILABLE
The premier Electrical Contractor Elgin IL commercial clients rely on.

When it comes to electrical contracting services, there really is no room for mistakes when choosing the right electrical contractor for your property or for the property you're working on. Finding the right lighting contractor can spell the difference between a highly successful build project and a lackluster one.

If you're in Elgin or surrounding areas within a 50-mile radius and are looking for the trusted Lighting and Directional Boring Contractor IL commercial builders rely on to ensure top quality results every time, you couldn't have come to a better place!
Testimonials
This company responded quickly, showed up on time and made sure the house was back to normal conditions when they left. They were completely professional, the work was excellent and they both were very courteous. I would hire them again , and highly recommend them for any electrical work.
Annette H.
He come in when I need him. Ray is very flexible in his work. I will tell him what I want done in the restaurant. He is very good to the code and good work.
Elgin Public House Restaurant
You won't find a better electrician or a better price!
David Rose
They did trouble shooting for entire house and found loose wires and a light fixture that was shorted out which prevented my A/C from turning on. Very thorough and polite.
Barbara M.
We also offer residential financing through Synchrony Bank and Commercial financing through Graybar Financial.

Contact us for more information.